Orange County Audubon Society
Welcome to the website of New York's Orange County Audubon Society
Advancing the public's awareness of conservation for the benefit of Birds and all wildlife.
BECOME A MEMBER
Membership in the National Audubon Society is $20 for the first year. Your dollars will help support both the National and Orange County Audubon Societies.  Members are entitled to a full year subscription to Audubon magazine, our newsletters and field trip list.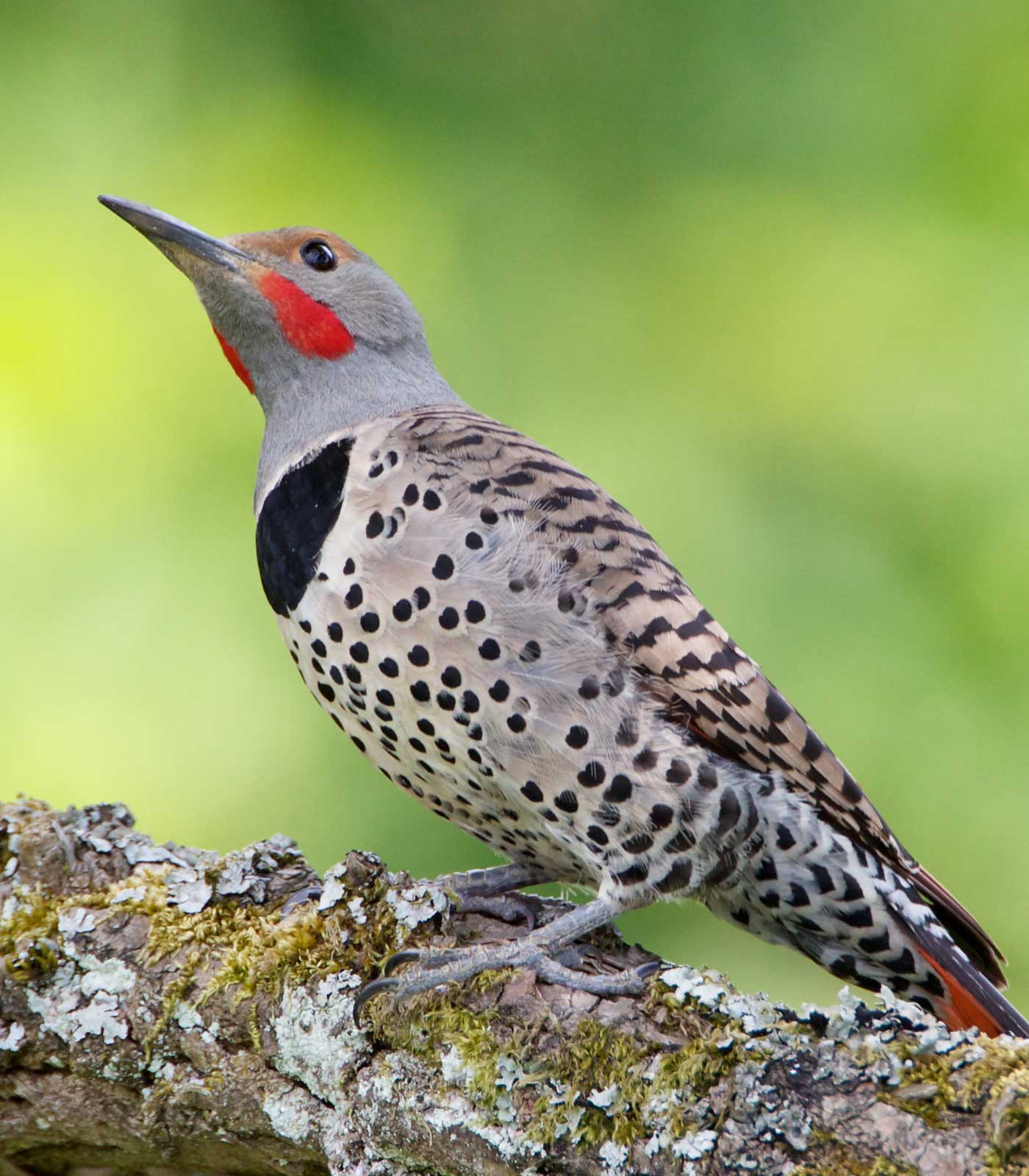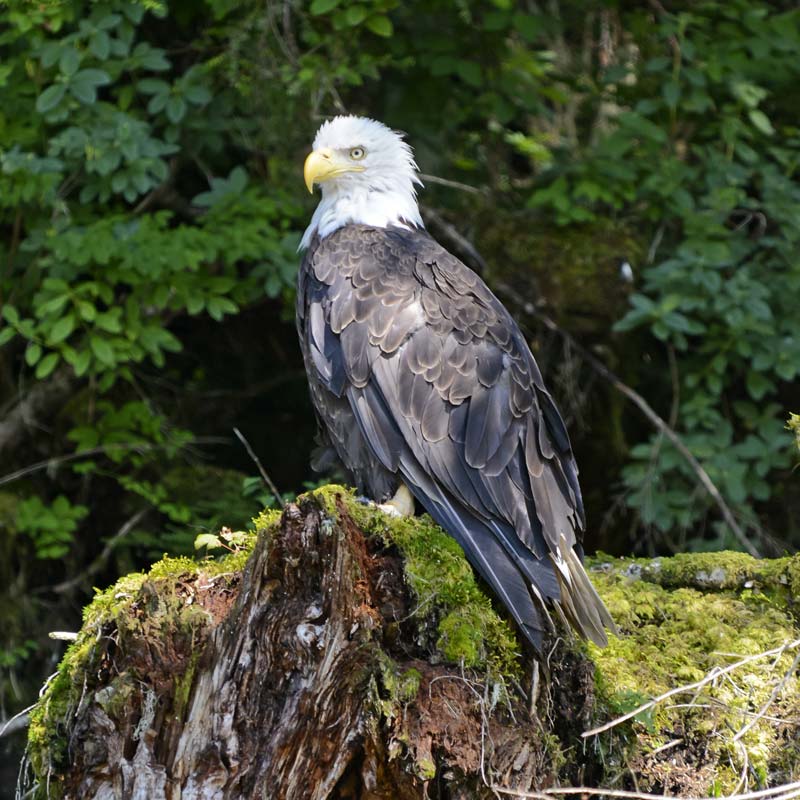 FIELD TRIPS
Our field trips (not hikes), although designed primarily for bird watching, are intended to create interest in flora, fauna, and all natural beauty in Orange County and vicinity. The public is always welcome.
Click here for our Field Trips.
OUR SANCTUARIES
OCAS maintains 5 wildlife refuges, totaling some 300 acres, in Goshen, Warwick, and Montgomery.  Many of these sanctuaries are open to the public during daylight hours for bird watching and the quiet study of nature, including photography and painting.
Click here for more about OCAS sanctuaries in Orange County.