Orange County Audubon Society
Welcome to the Website of New York's
Orange County Audubon Society 
Advancing the public's awareness of conservation for
the benefit of Birds and all wildlife.
WELCOME TO ORANGE COUNTY AUDUBON
We are a Member Chapter of the National Audubon Society.
Our primary focus is birds and bird habitat, and our chapter works
to foster appreciation for and conservation of all aspects of the environment.
We steward 5 sanctuaries of bird and wildlife refuge in Orange County, NY.
You can call us by our acronym: OCAS.
                               UPCOMING:
Pop Up Field Trip
Join OCAS Board Member Diane Tuttle this Sunday, December 4th, at the Wallkill River National Wildlife Refuge Liberty Loop Trail for a 2-1/2 mile walk on flat terrain. We will be meeting at the parking lot on Oil City Road. Hope you can join us- we hope to see the Sandhill Cranes!
123rd Annual Christmas Bird Count
Join us in this long-held tradition dating all the way back to 1900. A fun way to get outside in the winter, join with friends in birding, and contribute to valuable research data. Check back for more information and specifc date.
BECOME A MEMBER
Click below to Join or Renew your Orange County Audubon Society membership today. 
Join OCAS and receive email updates (scroll down for email sign up) about these and our other events.
Thank you for your continued support of OCAS, your local Audubon Chapter. We appreciate each donation and membership, as well as your love of birds and bird habitat.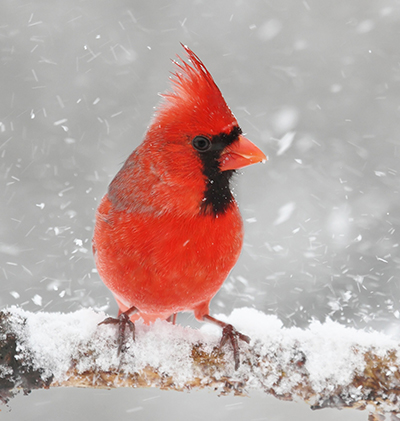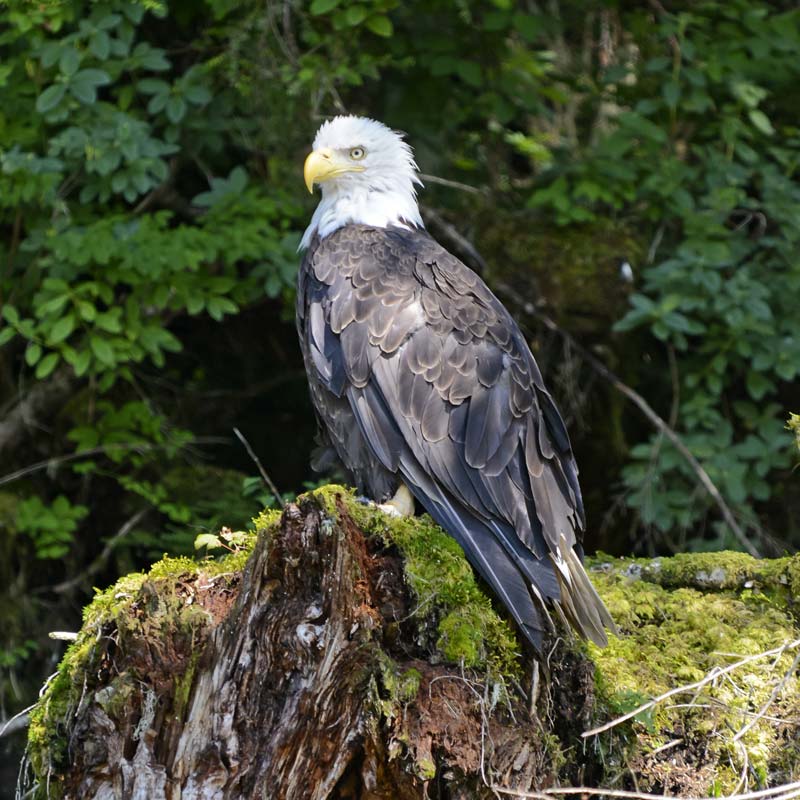 FIELD TRIPS
Our field trips (not hikes), although designed primarily for bird watching, are intended to create interest in flora, fauna, and all natural beauty in Orange County and vicinity. The public is always welcome.
OUR SANCTUARIES
OCAS maintains 5 wildlife refuges, totaling some 300 acres, in Goshen, Warwick, and Montgomery.  Many of these sanctuaries are open to the public during daylight hours for bird watching and the quiet study of nature, including photography and painting.
Click here for more about OCAS sanctuaries in Orange County.