OCAS holds field trips at least once a month somewhere in Orange County, NY for group birding experiences.
Check back here or on our Facebook in case there is a Pop-Up field trip to one of our sanctuaries.
Please email us through our Contact page or to
info@orangecountynyaudubon.org
if you'd like to arrange an OCAS-led field trip or volunteer to host a Pop-up yourself.
UPCOMING MEARNS BIRD CLUB FIELD TRIPS:
Fellow birding organization Edgar A. Mearns Bird Club (EAMBC) also regularly hosts field trips across Orange County. PLEASE NOTE: Check the EAMBC website for any updates or cancellations before you join an EAMBC field trip. While most trips are open to non members, overnight field trip are for EAMBC members only.
THE OCAS 123rd CHRISTMAS BIRD COUNT WAS A SUCCESS!

Join us next December in this long-held tradition dating all the way back to 1900. It's a fun way to get outside in the winter, join with friends in birding, and contribute to valuable research data. Our region is the Southern Orange County circle, which is divided into smaller maps that for groups or individuals to do count on the same day. You can sign up by yourself or as a group.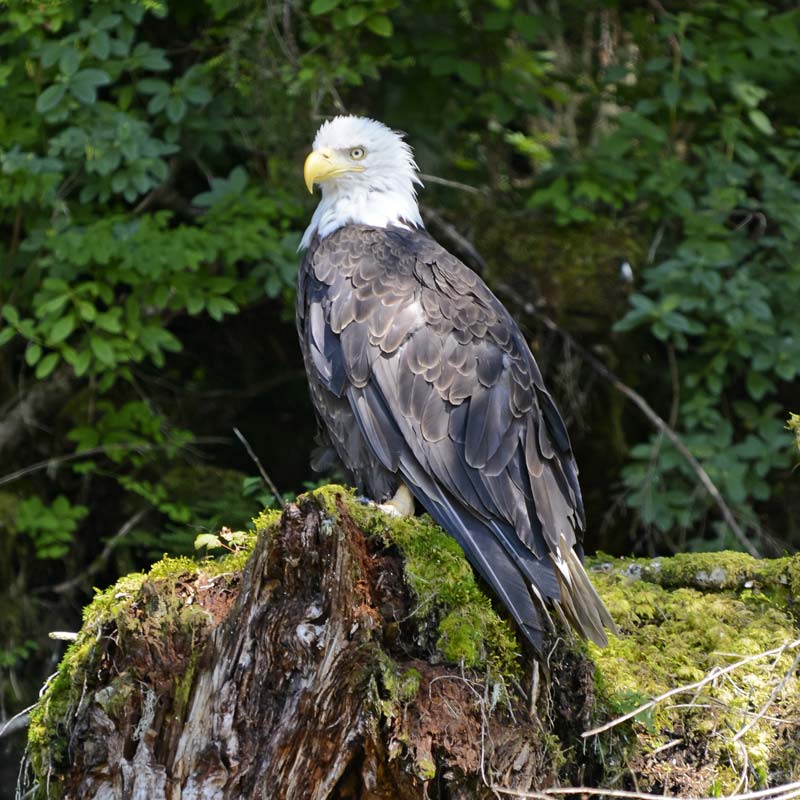 OCAS Field Trip Tips
Everyone is welcome on our field trips. You do not have to be an expert, although it will enhance your experience and everyone else's to act like one. Follow these tips for all attending to have the best experience:
Do review our COVID-19 guidelines.
Do arrive on time so the group can depart together.
Do bring binoculars and field guides, if you have them.
Do wear appropriate shoes and clothes for the weather and the terrain.
Do leave your dogs at home.
Do walk with the group and let the trip leader lead.
Do stay on walking paths and keep habitat disturbance to a minimum.
Do keep your talking to a minimum and use a quiet voice.
Do mute your cell phone before we start out.
Do share your sightings and your questions with the trip leader and others in the group.
UPCOMING OCAS FIELD TRIPS