Doodletown
Sunday, May 19, 2019 at 8:30am
An abandoned village in northern Rockland County. Diverse habitats – woods, streams, overgrown fields and a pond. There will be plenty of migrating songbirds – warblers, vireos, thrushes and more! Meet at Doodletown trailhead parking area (a small lot on the East side of Rt. 9W/202, south of Bear Mtn Bridge). The trail has a moderate uphill grade. Led by Jim Van Gelder
Directions:
lat/long 41.30033, -73.98600 or for the Google Maps link for the meeting location click here
General Questions? Call 845-360-0508 or info@orangecountynyaudubon.org
Questions on Field Trip Day? Call Jim at (845) 324-0838
Goosepond Mountain State Park
Sunday, June 16, 2019 at 8:30am
A mix of woods and open fields. An easy walk down an abandoned road. Resident songbirds of field and forest. Meet at the small parking lot off of 17M, 50 yards East of Craigville Rd/ Rt 51. Led by Jim Van Gelder
Goosepond Mountain State Park
Directions:
lat/long 41.345709, -74.226275 or for the Google Maps link for the meeting location click here
Goosepond Mountain State Park Trail Map click here
General Questions? Call 845-360-0508 or info@orangecountynyaudubon.org
Questions on Field Trip Day? Call Jim at (845) 324-0838
Field Trips Led by the Edgar A. Mearns Bird Club
May 4, Doodletown: Be at the 9W pull off at 8:00 am to meet Bob Slechta (541-8210). We'll look for Hooded and Cerulean Warblers by the dozens, and much more.
May 5, Sunday, Storm King Art Center: Meet Bob Slechta at 8:30 am. More details will be posted on the Mearns website as the date gets closer.
May 8, Wednesday, Kenridge Farm (Hudson Highlands Nature Museum Outdoor Discovery Center): Meet Amy Greher (783-6363) in the Cornwall Dog Park parking lot at 7:30 am for a great day of birding at this gem of a spot.
May 11, Bashakill Wildlife Management Area: Meet Gerhard Patsch (255-5840) at 7:30 am at the Stop Sign Trail. We'll see if we can get at least 75 species!
May 13, Monday, Goosepond Mountain State Park: Meet Bill Iannone (783-7467) at the Route 17M boardwalk trail in Chester at 7:30 am for warblers, vireos, thrushes, and so on.
May 22, Stewart State Forest: Meet Bill Fiero (728-5208) at the North Ridge Road parking lot at 8:00 am to seek out local breeders and late migrants.
May 25, Shawangunk Grasslands National Wildlife Refuge: Meet Tom and Jane at the refuge (255-0565) at 7:30 am for grassland species. Maybe last year's Henslow's Sparrow will be back.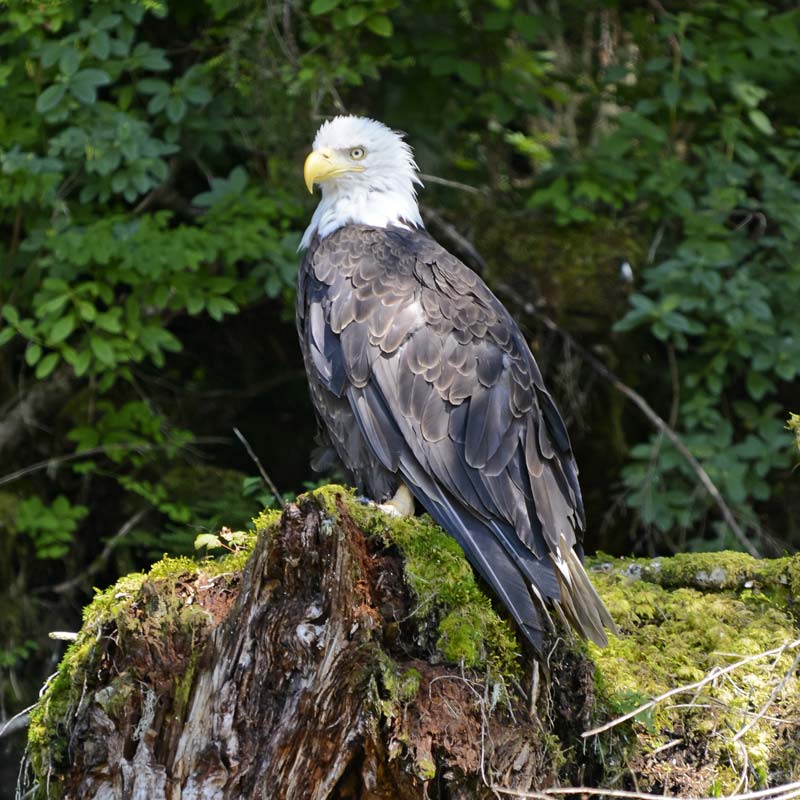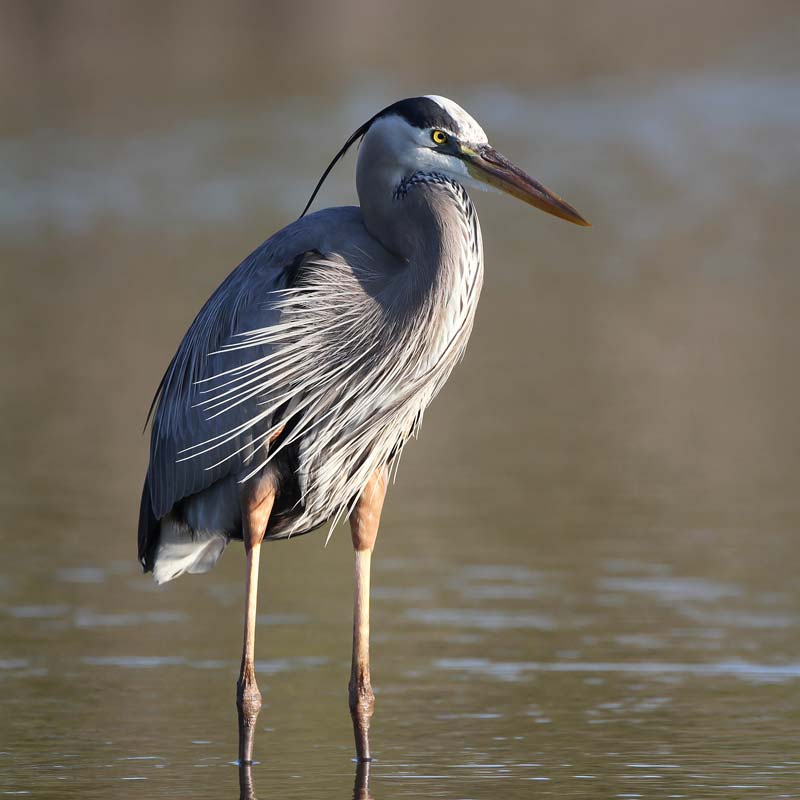 Stewart State Forest
Saturday, April 13, 2019 at 8:30am
Mix of old fields, woods and wetlands. Migrating songbirds and waterfowl. Meet at the Ridge Road entrance parking area located on the north side of Stewart State Forest. Led by Jim Van Gelder
Directions:
Lat/long 41.512946, -74.157880 or for the Google Maps link for meeting location click here
Stewart State Forest Trail Map click here

General Questions? Call 845-360-0508 or info@orangecountynyaudubon.org
Questions on Field Trip Day? Call Jim at (845) 324-0838
American Woodcock Bird Walk
Highland Lakes State Park
Friday, March 29, 2019 at 7:00pm 
Meet at the parking area (directions below) at 7:00 pm. Bring a flash light for use on the way out. Wear sturdy shoes for a short down hill walk. Sometimes the woodcocks land close enough for photos. Led by Lynn Barber. Part of Audubon in the Parks.
Directions: From Middletown (Rt 211E); to left on Goshen Tpk (Rt 101); to right on Scotchtown/Collabar Rd (Rt 47); to a right on Tamms Rd (opposite King Rd). Go up hill on Tamms Rd and the parking lot is on the right side around the curve in the road.  Google Maps link for Highland Lakes State Park Parking Area – click here
Questions? Call 845-360-0508 / info@orangecountynyaudubon.org
Highland Lake State Park map pdf – click here
Sat, Jan 19, 2019, 8:30-10:30am, Hudson River Waterfront Birding Field Trip: Kowanese Unique Area at Plum Point, 90 Plum Point Ln, New Windsor 12553
We will be looking for eagles, ducks and gulls.  From here we can also check out other areas on the Hudson. Dress Warm!!  Meet in the large parking area on Plum Point Lane. Click here for map/directions.
Led by Jim Van Gelder (845) 324-0838.
Call if you need help with directions.
Sat, Dec 29, 2018, All Day, Various Orange County Locations:  The 119th CHRISTMAS BIRD COUNT
The Southern Orange County circle, compiled by Terryanne Gmelch.
INSTRUCTIONS AND MEETING PLACES SENT TO PARTICIPANTS.
Sun, Nov 4, 7:30-9:30am, Bashakill Birding Field Trip:
We will be looking for migrant songbirds and waterfowl at the beautiful and unique Bashakill Wildlife Management Area. There is also a good chance for eagles and osprey. Meet at the South Road "Nature Trail" parking area. Click here for map/directions.
Led by Jim Van Gelder (845) 324-3229. Call if you need help with directions or click here.