MEMBERSHIP
Join OCAS! Your annual $20 donation:
Makes you a part of your local National Audubon Chapter
Helps maintain our five bird and wildlife sanctuaries
Supports our education and conservation efforts
Enables OCAS to produce, mail & email the Orange Owl Newsletter quarterly
Funds email updates of programs, field trips & conservation efforts
Join online below with payment via check or any major credit card.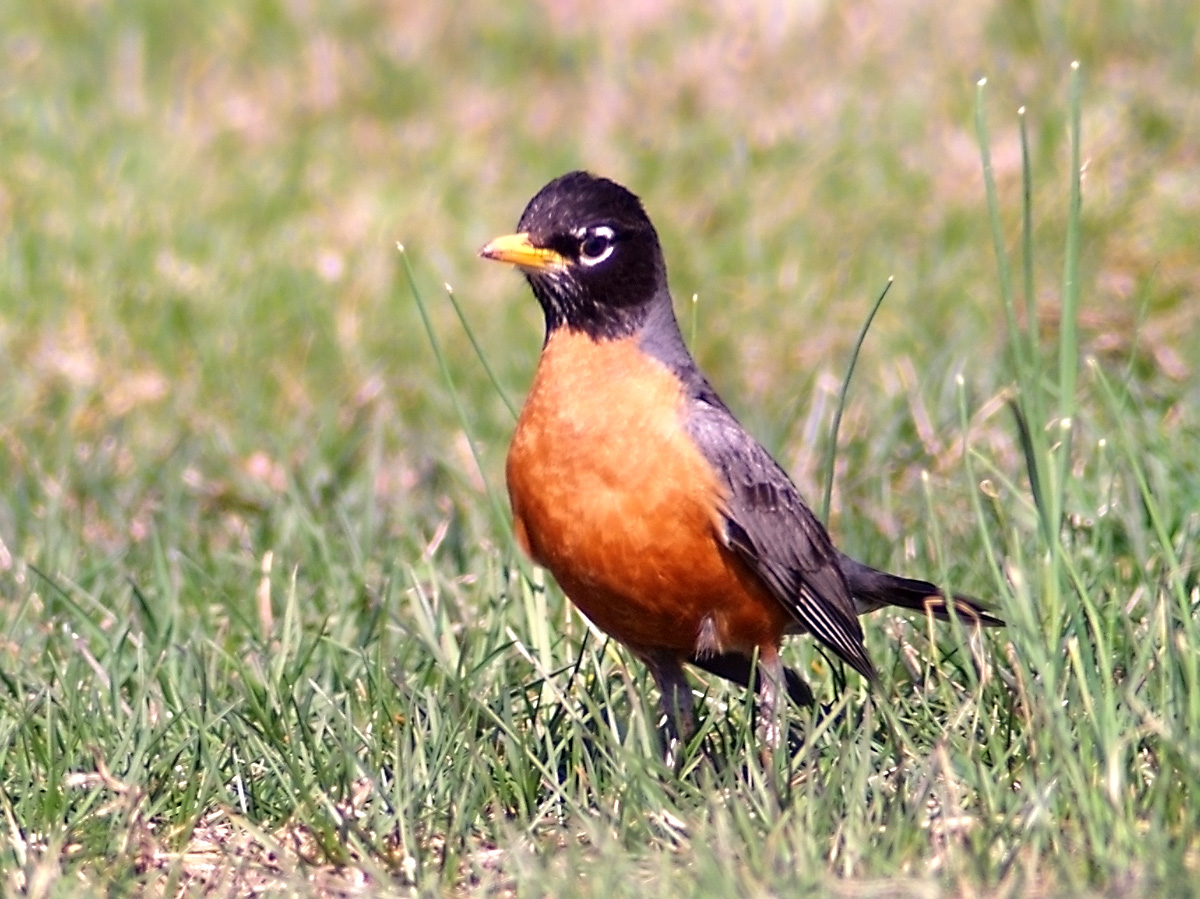 If you would like to become a new member of the National Audubon Society as well as joining the Orange County Audubon Society, please write a separate donation check for $20 made payable to "National Audubon Society" and mail to us here:
OCAS, PO Box 1286, Warwick, NY 10990 so that OCAS will be credited for your first year membership.
The National Audubon Society will then send you their beautiful quarterly magazine and your annual renewal reminders.