MEMBERSHIP  

Join OCAS!
Your annual $20 donation:
Makes you a part of your local National Audubon Chapter
Helps maintain our five bird and wildlife sanctuaries
Supports our education and conservation efforts
Enables OCAS to produce, mail & email the Orange Owl Newsletter quarterly
Funds email updates of programs, field trips, & conservation efforts
JOIN or RENEW online below with payment via check, paypal or any major credit card. 
If you prefer, click here for a PDF to mail your address information & donation check to OCAS.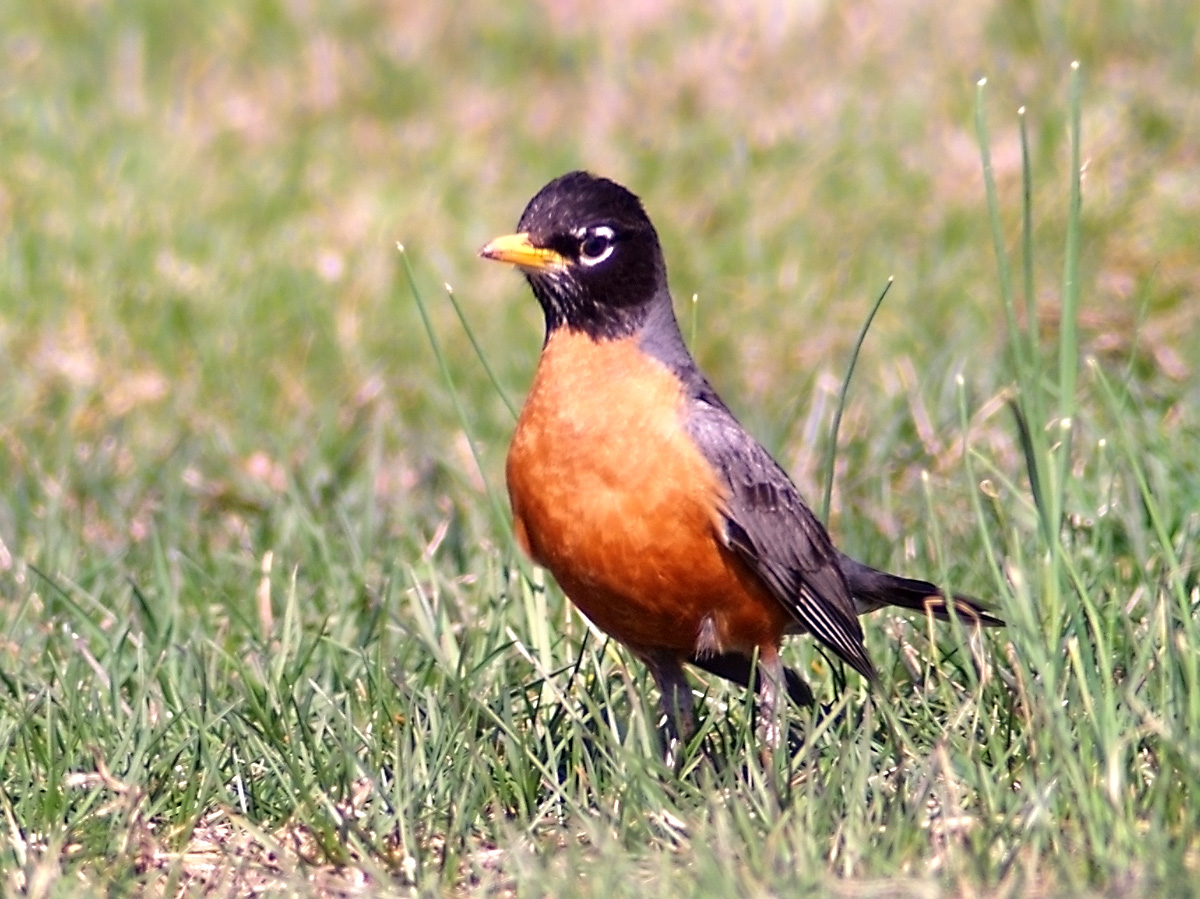 Did you know?  If you become a new member of the National Audubon Society by sending your donation through us, OCAS will be credited for your first year membership. Just write a separate donation check for $20 made payable to "National Audubon Society" and mail to us along with your Orange County Audubon Society membership donation to:
      OCAS, PO Box 1286, Warwick, NY 10990.
The National Audubon Society will then send you their beautiful quarterly magazine and your annual renewal reminders.