Thanks for becoming a member/renewing your membership to OCAS!
MEMBERSHIP
As a member of OCAS
Receive our Orange Owl Newsletter quarterly
Receive email updates of programs, field trips & conservation efforts
Help maintain our five sanctuaries
Support our education and conservation efforts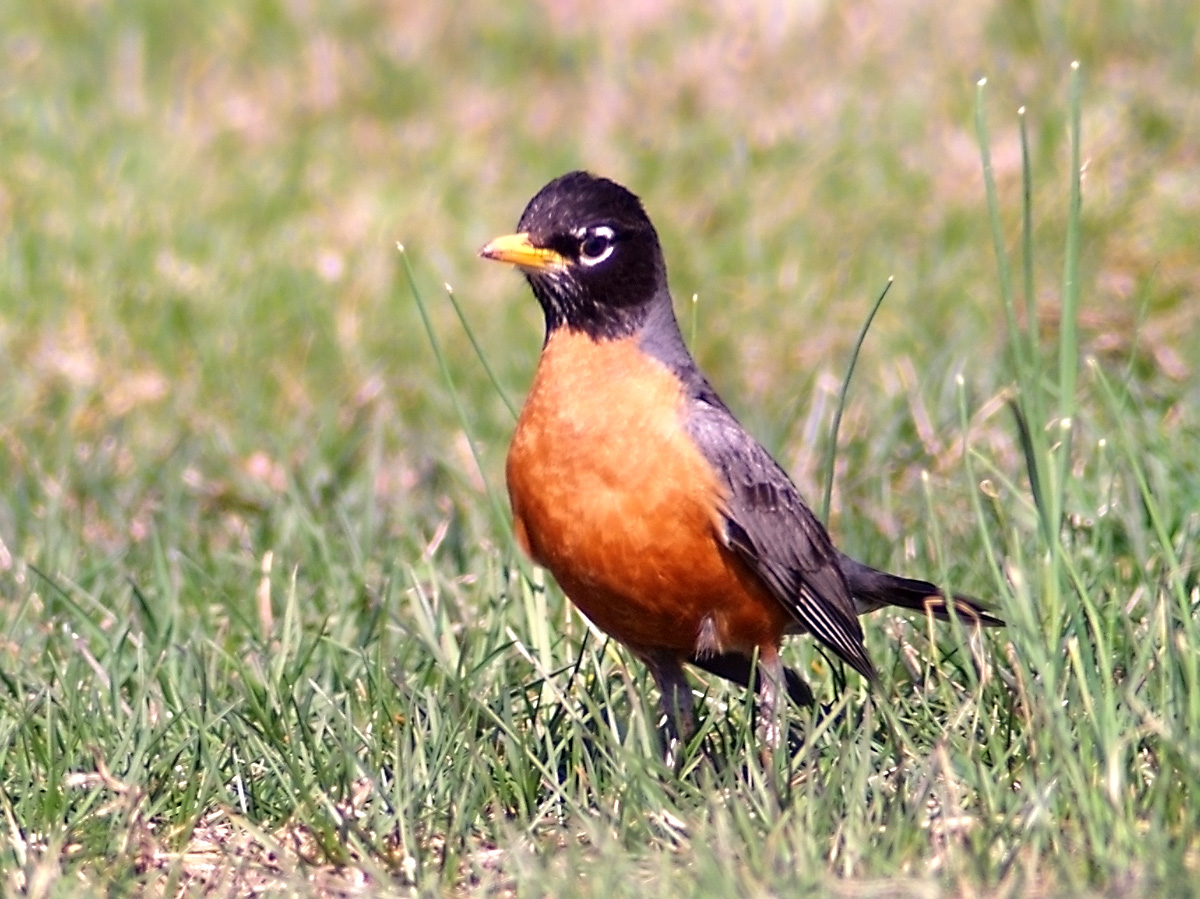 If you would also like to join the National Audubon Society, please mail your $20 donation check made out to "National Audubon Society" to:  OCAS, PO Box 1286, Warwick, NY 10990.  The National Audubon Society will send you their beautiful quarterly magazine and yearly renewal offers.
When we forward your first member donation, it's double good! You'll be listed on our chapter roster and your first member donation will come back to support OCAS.